Strategic Planning Workshop-Discerning Your Spiritual Gifts.  
As part of our strategic planning process you are invited to attend a workshop on Saturday, February 15, starting at 10:00 a.m., in Grafe Hall to discern your personal spiritual gifts.  Everyone is given gifts by the Holy Spirit for ministry.  Through a series of exercises and conversations you can learn more about these gifts and how you "gift mix" can assist you in your relationship with God and others.  Everyone , including friends who may not attend Saint Barnabas, are welcome to attend.  For more information contact Fr. Jeff at [email protected]
Breakfast between services will be at 9:00 a.m. -February 16th
RaSMaTaS: Movie on February 19.  This month's movie will be "The Lion King."  Why The Lion King, you ask?  Preparatory to Lent it is a good film to use to discuss the ideas of reconciliation, repentance and relationships.  Please joing Deacon BJ in Grafe Hall at 6:00 p.m. on February 19th for lots of popcorn and juices.
SHROVE TUESDAY, February 25, 5:00 p.m. to 6:30 p.m..  It's time for the Pancake Supper in Grafe Hall, put on my the St. B's Vestry.  Come flip pancakes with the best of them!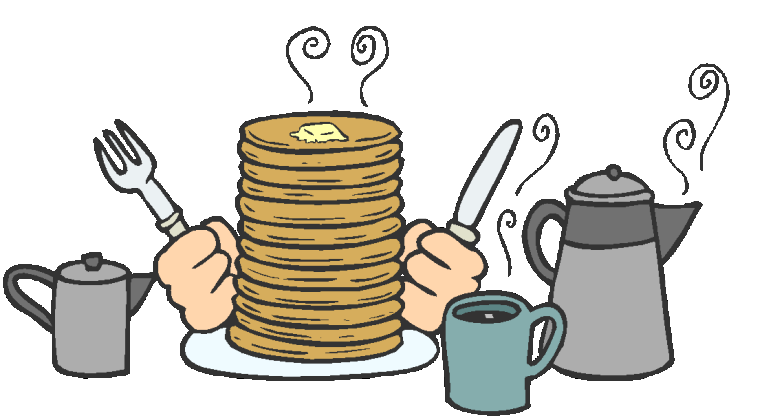 ASH WEDNESDAY, February 26th.  Services will be held at 12 Noon and 7:00 p.m.
Lenten Madness is Coming!   Get your brackets ready.  Lenten Madness begins on Wednesday, February 26th.   You can learn more by going to this website.  You can also get your bracket here as well.
The Flower Chart is posted for 2020.  Do you have a birthday or anniversary to celebrate, or a person you wish to memorialize or give thanks for?  Altar flowers are a nice gesture and flowers from your home garden are always acceptable.  Please see the Flower Chart in the Narthex to sign up and for instructions as to how to give flowers.
St. Barnabas calendars are available for $15 each and the proceeds will be combined with the auction revenue and offered for the support of our parish life, outreach and music programs.
Coffee Hour needs your help.  Please take a minute to look at the sign-up chart on the WoSB bulletin board in Grafe Hall.  We know everyone enjoys this time to visit following the 10am service, so please…sign up to fill the available Sundays.